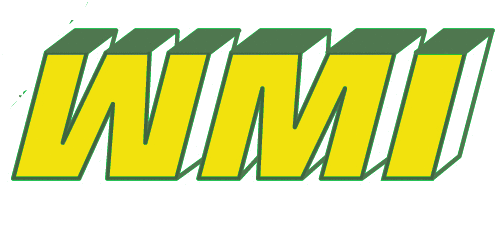 Wholesale Supply Distribution
Drywall

Our company can stock your warehouse all year long, with any size or type of drywall

Asphalt Shingles

Easily order Asphalt Shingles to stock your warehouse all year long!

Insulation

Give us a call & ask our experts about any of your insulating needs

Delivery

The best part about WMI is having your building supplies delivered directly to your warehouse, or even your job site. Give us a call!
Incorporated in 1999, WMI is an independent supplier of building materials and agricultural feed, operating in Williams Lake, BC and servicing all of North America.
"Are you feeling the love?" We believe that our attention to you personally is what makes us exceptional at providing you with product at the best price and in a timely fashion. We cater to your individual needs providing full or part truck loads of product.
Profitability. We want you to be successful. We work hard to provide you with products that we know will help grow your business. Our customer's successes are our best resume. Let us share their ideas and experiences with new products or applications aimed to increase your sales and bottom line.
Net - Net Terms. You know what you are paying when you purchase product from us. No plateaus to meet, no discounts to calculate and no surprises at the end of the year. You pay less up front so you can keep your money (rebate) to do with as you please
We book freight!
Best rates available