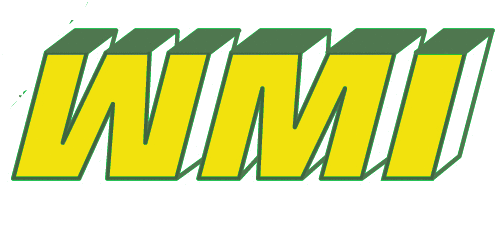 Wholesale Supply Distribution
LOGISTICS

WMI's freight department focuses on outsourcing logistics services. We have long term relationships with international freight companies that enable us to ship product efficiently and competitively. This competitive edge is passed on to our customers who receive their product at highly competitive prices in a timely fashion.

Let us help you

Please give us a call if you have product you need to move. Whether you need a van, triaxle, tandem or super-b trailer, full or LTL load, we will get you the best rates out there. We guarantee it!