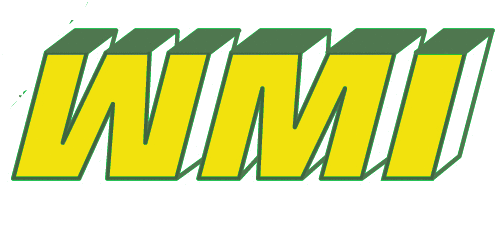 Wholesale Supply Distribution
We negotiate and ship an impressive quantity of commodities every week. For a long time now, WMI has understood that the only way to differentiate ourselves in an undifferentiated product industry is to offer the best possible service to both our suppliers and our customers.
WMI's people pride themselves on being professional, competent, flexible and great at finding solutions for our partners. We make it a priority for all staff members, salespeople and support team members to possess these qualities, which make it possible for us to maintain a high standard of service. We are dedicated to finding solutions to your building supply needs.
We are an "EASY TO DO BUSINESS WITH COMPANY" that is highly respected and committed to customer service excellence.